Amy's Scrapbooking Rules
- wait a minute, did I just say RULES??? In the creative arena are there are supposed to be rules???
Rule #1 - There are no rules
Example:
Many people think that it's a rule that you HAVE to scrap Lignin and Acid free.
Now HOW can anyone think that a scrapbook - a major portion of which is PAPER - can possibly be saved for ever and ever and ever?
If you save your negatives, if you archive your digital files, if you do all you can to safely keep all the original photos, then why does it matter if you have to reprint the photo sometime in the future?
And, lastly, just think how LIMITING it is to eliminate all the found items that come into your life, just because they might be acidic or heaven forbid, have lignin? Do you even remember what lignin is? I've forgotten.
Let's put it this way... If I worried about acid & lignin I would have never created this: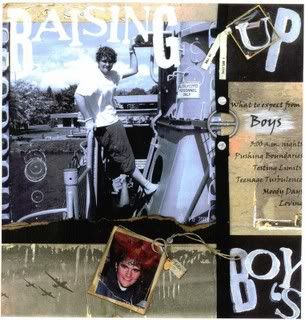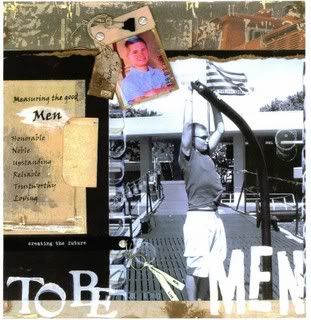 Or this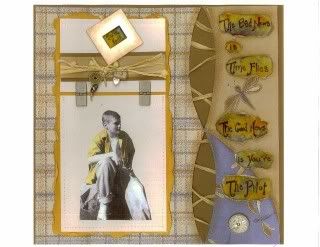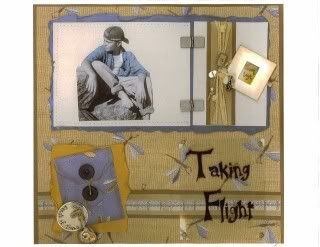 Or even this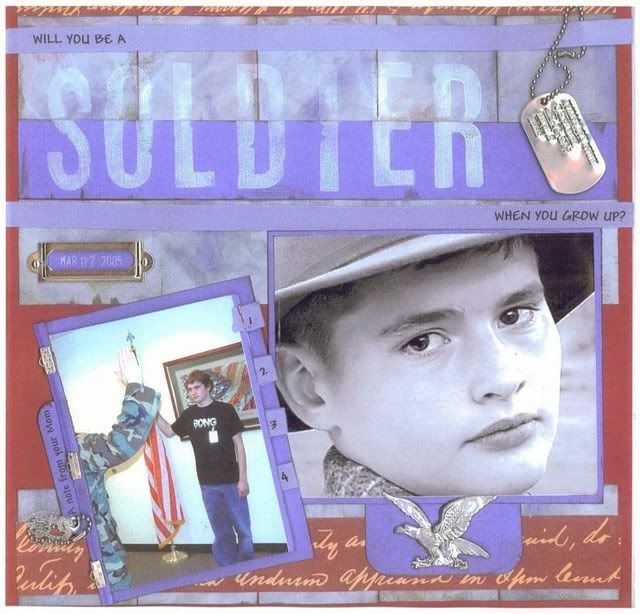 How about you? Is there anything you would not have created? Leave me a post - or, just so we can all see it, upload on IL2C's gallery :)