Wow, after a long dry spell, I'm finally working on an actual page!
Blame it on the weather ~ we had a great snowfall, perfect wet packing snow that just begged to be tubed on. We piled on the warm clothes, grabbed the camera, a sled and a tube and off we went!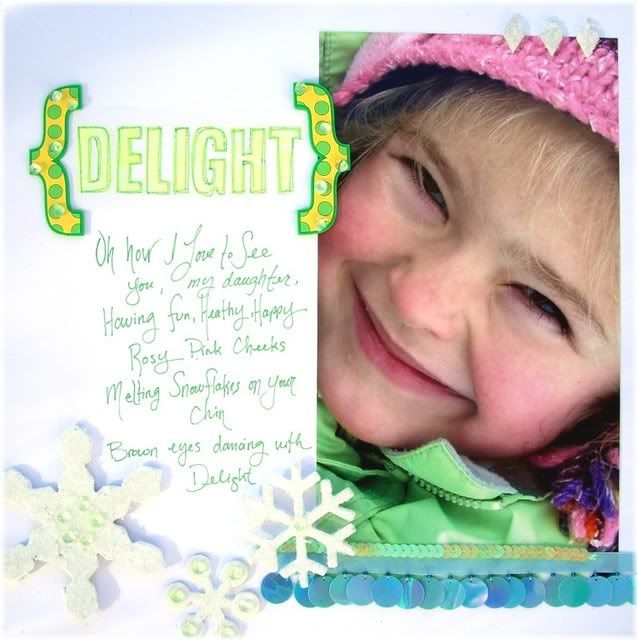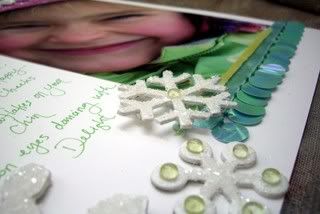 These are the photos - what a FUN day!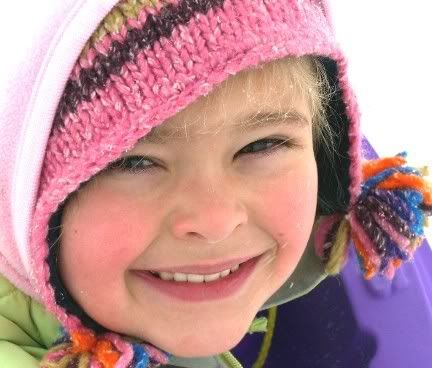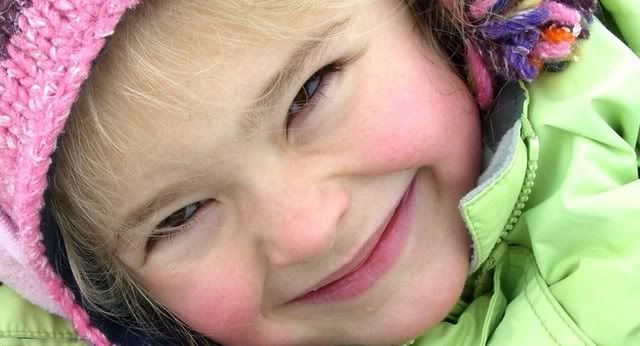 (A perfect day of tubing down snowpacked hills!)
I've also been working on some organizational projects!
See, new magnetic boards for my walls!
I painted, distressed and stained the wood.
The metal is covered with faux suede fabric (the ATG gun works GREAT for this!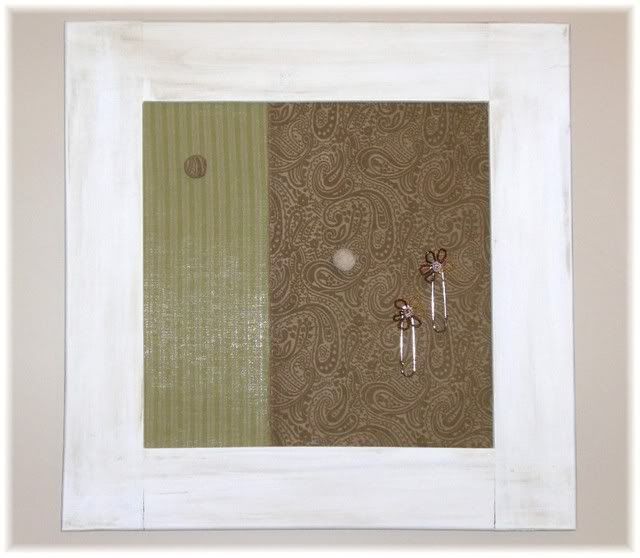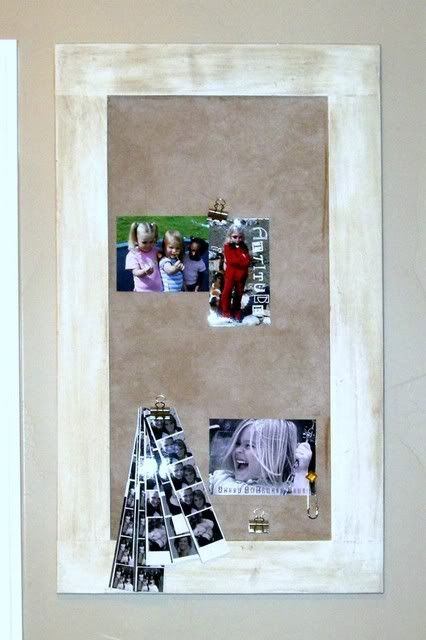 I also have figured out something about me ~ I will create something like these wall boards and then as I work on various projects my boards start to get embellished, I add a cool looking monogram here, a few leftover ribbons there, a rubon or two - In a year I'll have to retake photos of these boards and just see :)