Ah, take a deep breath...
The week is over. The Storytelling Festival is behind us and now it's just clean up, take down and returning leftover merchandise to the tellers.
I want to say THANK YOU for bearing with my pre-occupation and lack of posting over the last bit. Needless to say, I was running on empty, Lexy's school schedule and the Festival were taking all I had.
But now... TODAY... I am drawing a WINNER, some lucky person will shortly have shipped to them a bucket of scrapping goodies!
Now, remember, there are still a few hours to post a finished project. I will close it at midnight EST today.
While I wait, I'll leave you with a view of the IL2C September Kit, Daisy D -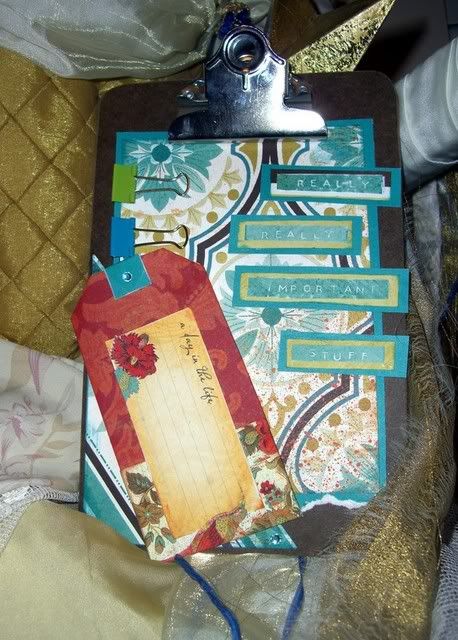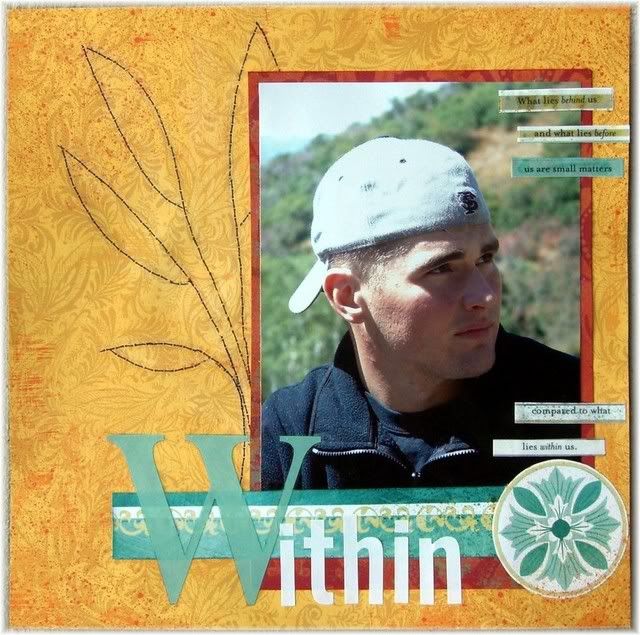 p.s. I have to apologize a bit, see, my Post Office is having difficulty locating my September kit! I KNEW I should have kept my PO box! ;) I was reduced to only being able to use the papers; as those Earth Elements, the fabulous new ribbon and IL2C exclusive flowers are delayed in a 'forward to new address' and are somewhere in the postal system.