I'm here in my room, TRYING to catch up, I've been so busy between work and Lexy's tutoring schedule that I think I'm making myself sick! Yep, earache, exhaustion, nausea and all kinds of icky feeling stuff going on.
I'm okay though, see, it's raining, big fat drops on my windows. The sun is starting to go down and between that and the rain, it's very pleasant right now. That and good antibiotics ;)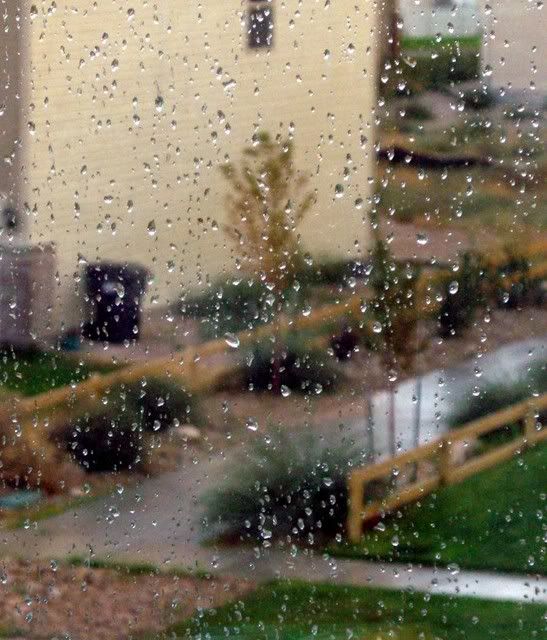 Earlier today Lex, my dear friend and I scrapped and talked, well a lot of talk, a little of the scrap. The highlight was Lexy getting to play on what she called 'FAST' swings! Old, I think at least 60 year old, swings up Emigration Canyon.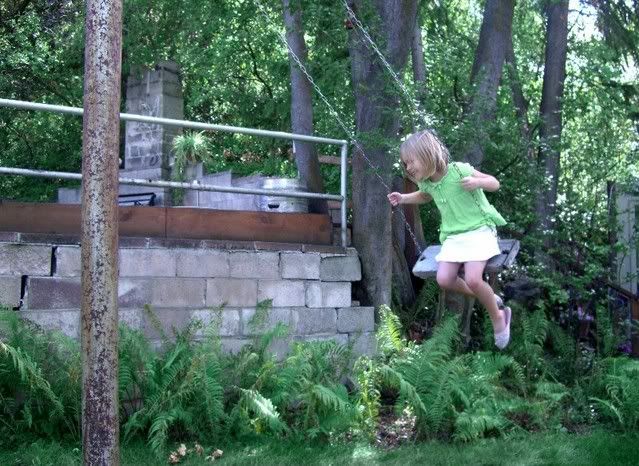 Oh, and YES, you can see she got a haircut this last week! She is so happy with it. Me, well, I'm partial to ponytails, braids and pulling her hair up, but, it will grow and it IS cute!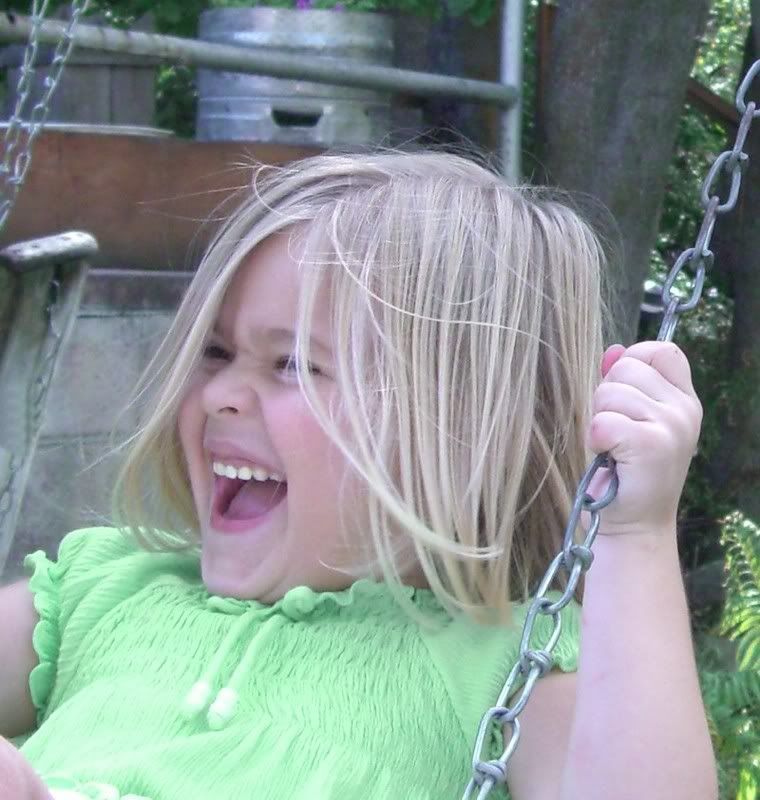 AND - Lex got her Alphabet Crown! She has all her alphabet letters and sounds memorized! She even read her first word today - mat. So proud of her!