I've got to get doing some scrapbook pages of this!
Conversation on our way into the zoo:
"But are the animals REAL?"
"Yep"
"You mean they are really alive?"
"You got it"
...a little later...
"Is this one real too?"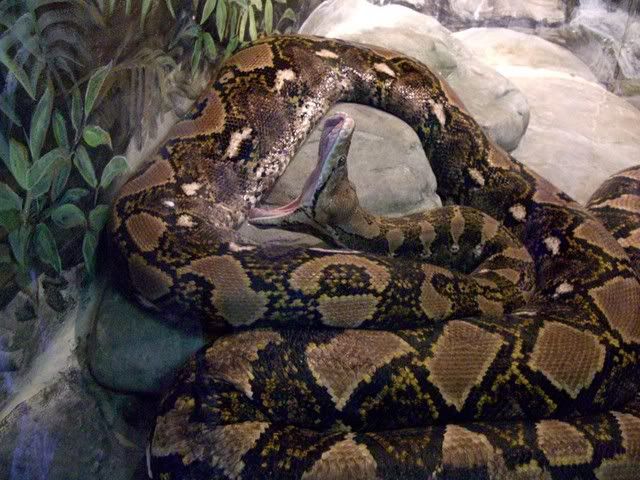 "It's moving isn't it? Do you see it yawning?"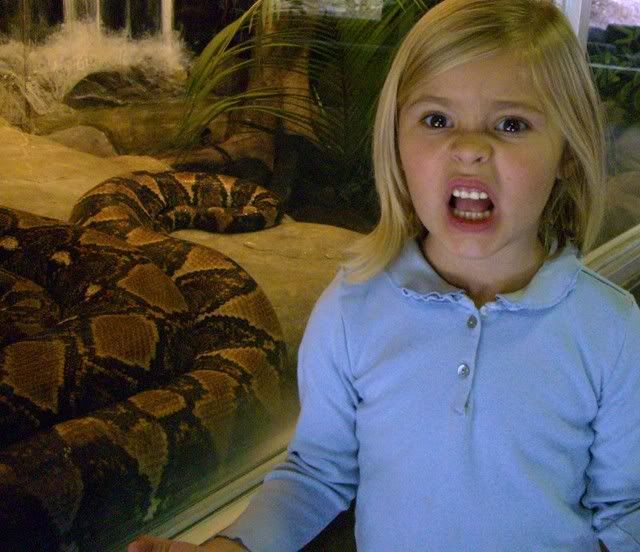 "Ewwwwww!"