Oh, wow, am I in the doghouse! I have really neglected my little blog here. I hope you forgive me!
In my defense I have been a tad busy.
My wonderful brother and his family came up for a visit from Texas. I miss them terribly and it just feels so good to have them around even if it is for only a few days.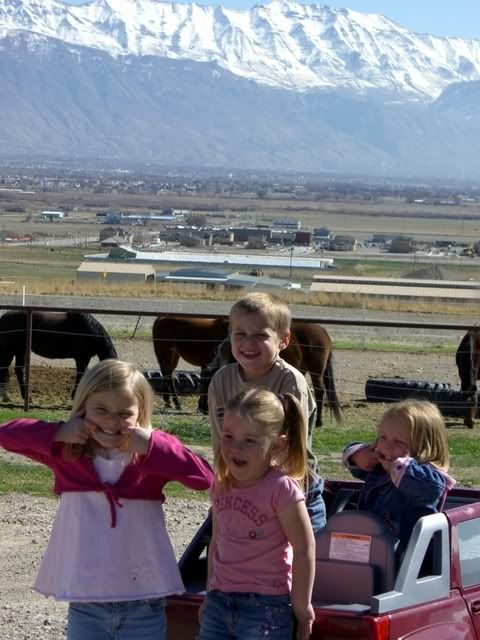 Lexy and a few of the cousins
My parents came back from 'snowbirding' the winter away. It's wonderful to have them back too. It also means I don't have to feed the cows and horses quite so much - a definite bonus!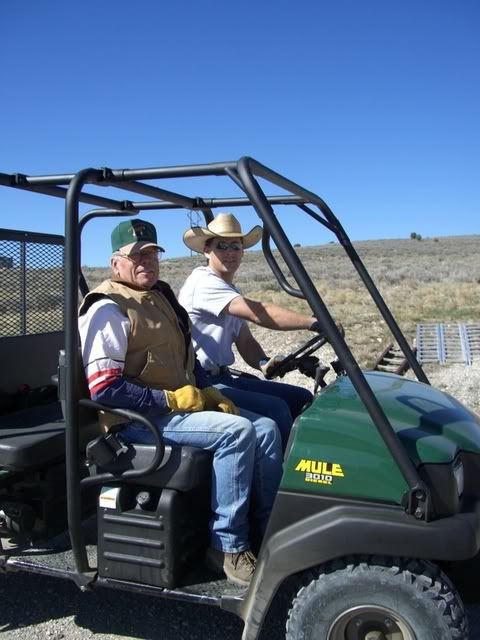 My brother and my Dad on the new Mule
Our house is going up FAST! After sitting on it for over a year, we might be signing in 6 weeks. It's only been 2 weeks since they started the framing. We have a roof and the 4-way inspection is coming up next week already.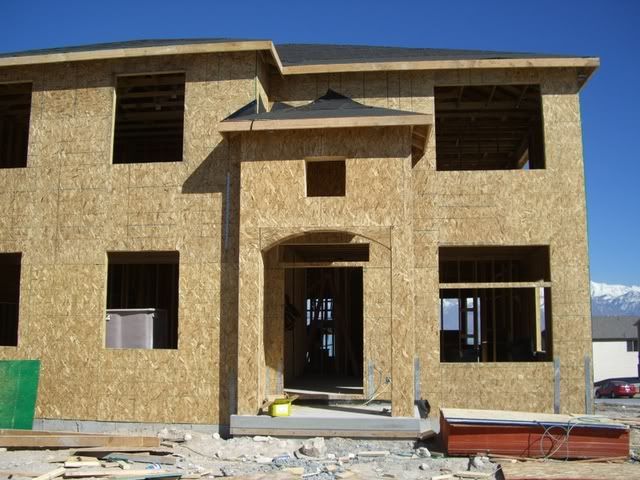 The beast (new home) front
My ever-so-missed-DH Brian is back from military school in Wisconsin and I can attest to the saying that 'distance makes the heart grow fonder' - I am SO happy to have a husband again!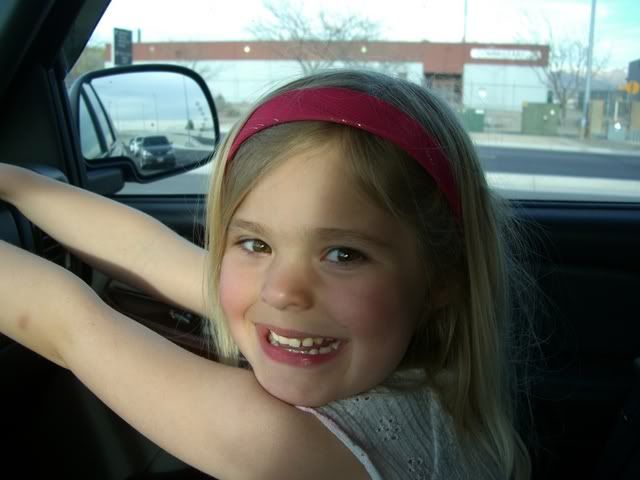 Lexy is SO excited to be picking dad up at the airport
Oh, and the upcoming news I neglected to get posted here ... I've created a digitally altered alphabet inspired by the A2Z Cosmo papers in the SBS March kit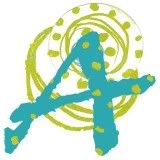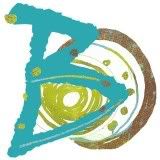 and digital page elements. You can see the page elements at www.scrapbooksociety.com in my gallery. Oh, and I've fallen in LOVE with making quote Transparencies! Feel free to right click and 'save picture as' to use this for yourself.
Long post - but I felt I owed it ;)